CCA Latest News
Now booking: 'Irish Modernisms' Global Contexts seminars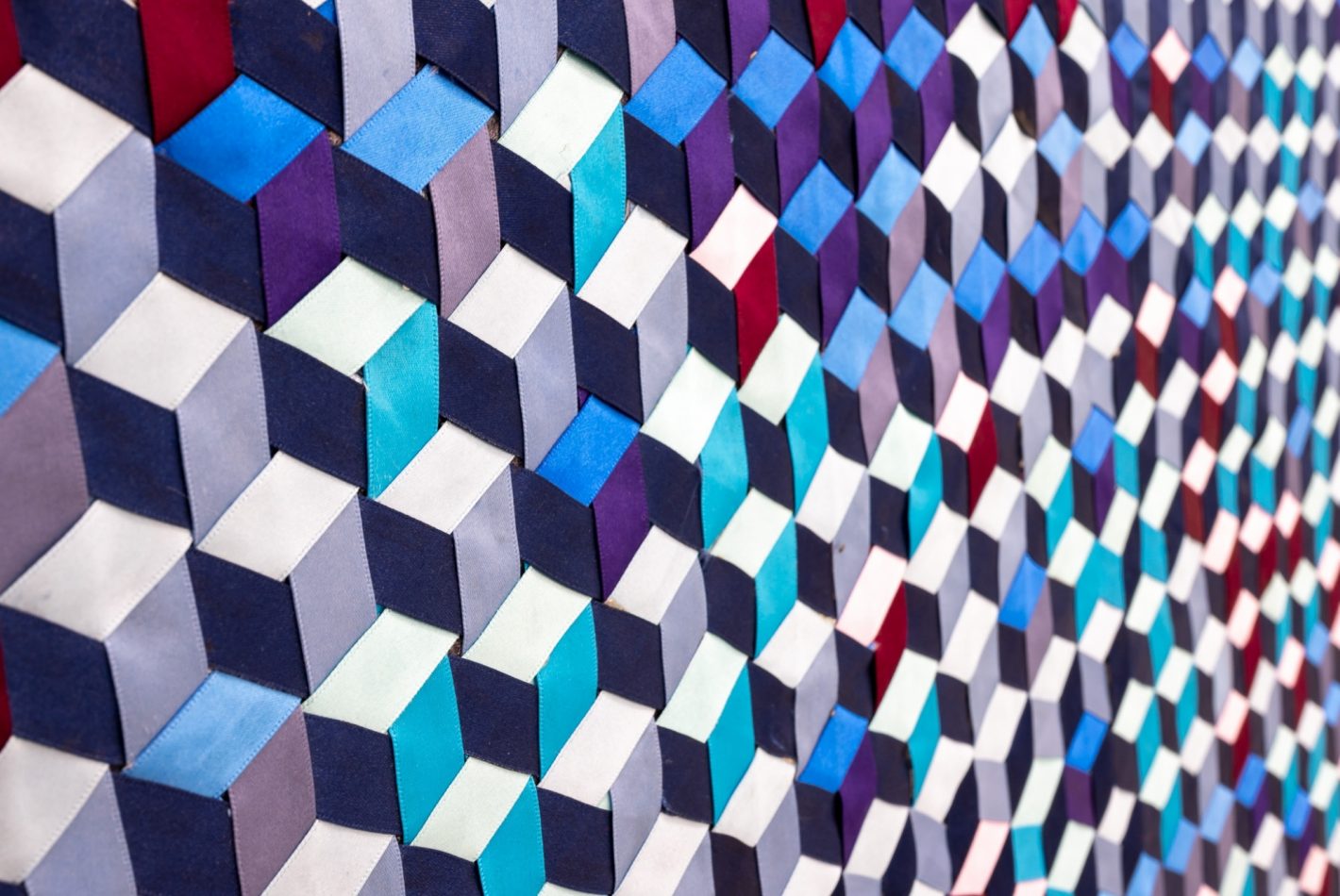 The next batch of tickets have been released for the Irish Modernisms seminars series. The lunch time talks explore global contexts and are taking place via Zoom Pro.

• Wednesday 4 August, 1pm–2:30pm, Session 3: Latin American Modernisms -Join Dr Harper Montgomery and Jorge González for the latest in our series of lunchtime talks. The speakers will explore Latin American Modernisms, with a focus on craft, colonialism, and how legacies of modernism inform contemporary artistic practice. Harper Montgomery is Assistant Professor of Modern and Contemporary Latin American Art at Hunter College, City University of New York, and Jorge González is an artist based in San Juan, Puerto Rico. The talks will be followed by a facilitated Q&A and audience discussion.
• Wednesday 18 August, 1pm–2:30pm, Session 4: Post Soviet Baltic Modernisms. The next in the Global Contexts series of seminars explores modernism in the Soviet context and also the local national Estonian context with speakers Andres Kurg and Mari Laanemets, Senior Researchers at the Institute of Art History, Estonian Academy of Arts in Tallinn. Andres Kurg's research exploring the architecture and design of the Soviet Union in the late 1960s and 1970s. Andres will talk about the Pärnu KEK collective farm housing and office complex built in the 1970s. Mari Laanemets will be talking about the artist and designer Sirje Runge who worked in the 1970s and 1980s in Estonia.
• Wednesday 1 September, 1pm–2:30pm, Session 5: East African Modernisms - Join Prof. Edward Denison and Dawit L. Petros for the last in our series of lunchtime talks. The speakers will explore the distinct and often radical modernisms of Eritrea, examining the relationship between African histories and European modernism. Edward Denison is Professor of Architecture and the Other at The Bartlett School of Architecture, University College London. Dawit L. Petros is a visual artist born in Eritrea and based in Chicago and Montreal.
You can book for one or more sessions in the series via CCA's Shop.


Image: Grace McMurray, Nest (detail), 2018, headboard, satin ribbon weave, polycotton. Courtesy the artist.