Creating Dangerously
17 May 21—23 May 21
CCA Derry~Londonderry is delighted to present its first online digital residency of 2021 by artist, researcher and curator Alberta Whittle, entitled Creating Dangerously. Over the course of the week, Alberta will be sharing new and existing work, and items of research into Ireland's plantation history and how its legacy is still apparent in the country today.
The title of Alberta's residency makes reference to Haitan writer Edwidge Danticat's Create Dangerously, inspired by Albert Camus' book of the same name. In her writing, Danticat meditates on the lived experience of an immigrant artist by telling stories of those that have managed to thrive and create in spite of the harrowing events they had gone through in their home countries before leaving, and how the ties with their origins transcend time and distance.
... creating as a revolt against silence, creating when both the creation and the reception, the writing and the reading, are dangerous undertakings, disobedience to a directive.
– Edwidge Danticat, Create Dangerously (2010)
Content from Alberta will be posted daily throughout the week on this page, with some work being removed after 23 May 2021.
This project is made possible by support from Arts Council of Northern Ireland, Derry City & Strabane District Council and Art Fund.
'Our mourning, this mourning, is in times with our lives' - Claudia Rankine quoted by Janet Neary in Fugitive Testimony: On the Visual Logic of Slave Narrative 2016, 153.

'Is it not strange to think, that they who ought to be considered as the most learned and civilised people in the world, that they should carry on a traffic of the most barbarous cruelty and injustice, and that many …. Are become so dissolute as to think slavery, robbery and murder no crime' – Ottobah Cugoano in 1787 quoted in Hostile Environment: How Immigrants became scapegoats by Maya Goodfellow 2019, 51.

'Art cannot be a monologue. We are on the high seas. The artist, like everyone else, must bend to his oar, without dying if possible' – Albert Camus, Create Dangerously, quoted in Edwidge Danticat, Create Dangerously: The Immigrant Artist at Work 2010, 13.

'There is something about doing your own grieving in a place filled with other people's grief' (Danticat 2010, 149)
I look to writer Edwidge Danticat for sustenance and inspiration. Referencing Albert Camus's 1957 speech Create Dangerously, which functions as a call to arms for artists - in particular those from a migrant background - Danticat expands upon this idea that art is necessary and urgent. Her strategies for self-compassion manifest throughout her writing which is layered with essays and memories. Cumulatively, there is a sense of loss but also humxnity and endurance in spite of the barrier of racialised infrastructures.
Danticat explores the underlying disobedience in both writing and reading in our dangerous times and suggests that there is a sense of fugitivity in both acts, where both writer and reader are aware of the dangers of witnessing but do it anyway. This notion of witnessing and participation through reading resonates with my research as it attends to the scope of affect between artist and audience. Her skill in storytelling, in tracing loss flouts demands for silence and obedience. But she also prioritises love and community as subjects in the dangerous times we inhabit, asserting the importance of self-compassion in her writing practice.
With the mission of creating dangerously at the forefront of my mind, I try to actively remember what I know, and pursue what I hope to find because I know there are answers buried and hidden from view. And in the hostile environment respectability cannot save you, but maybe collective dreaming and self-compassion can lead us to imagine new intersubjective relations.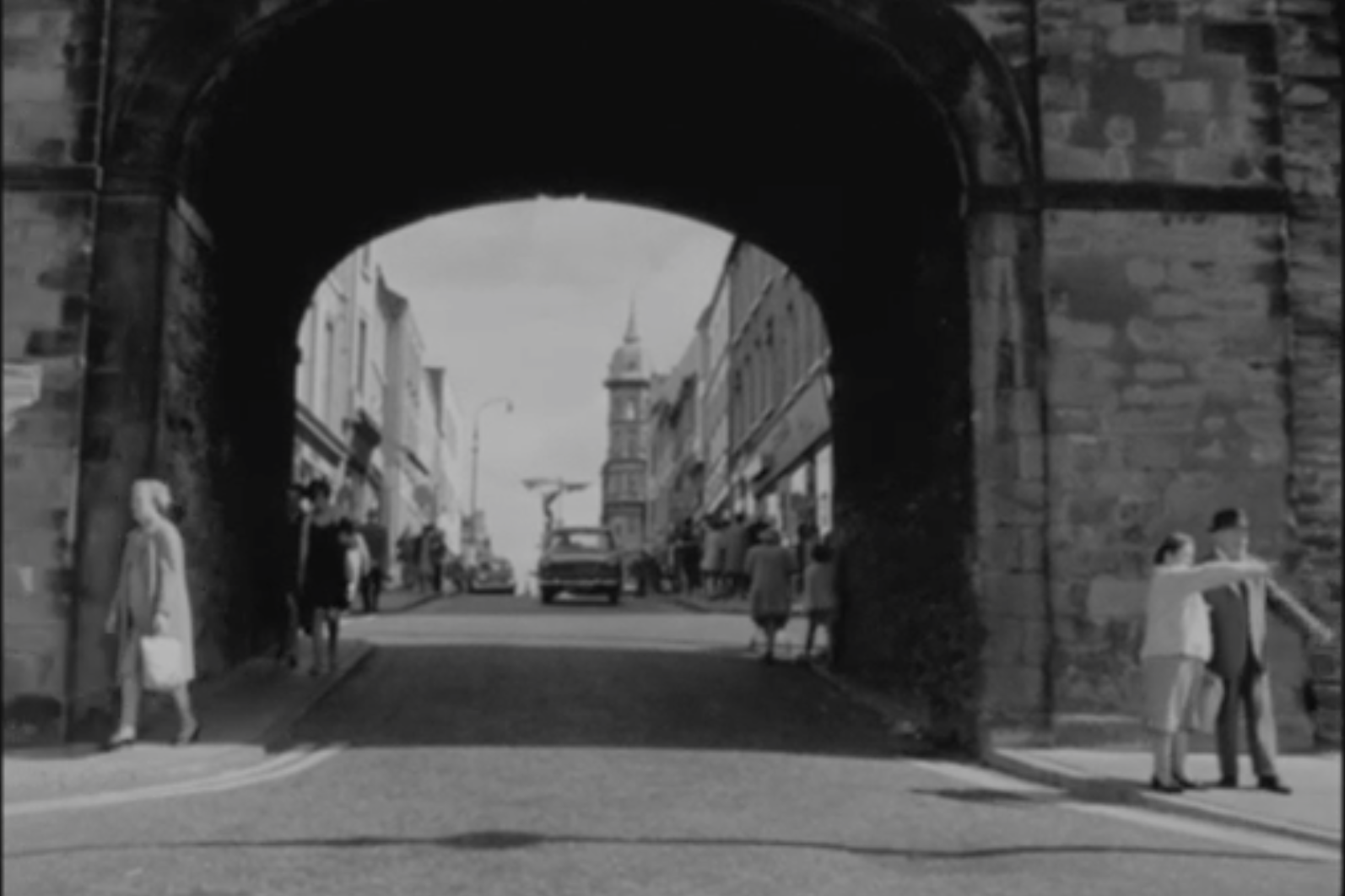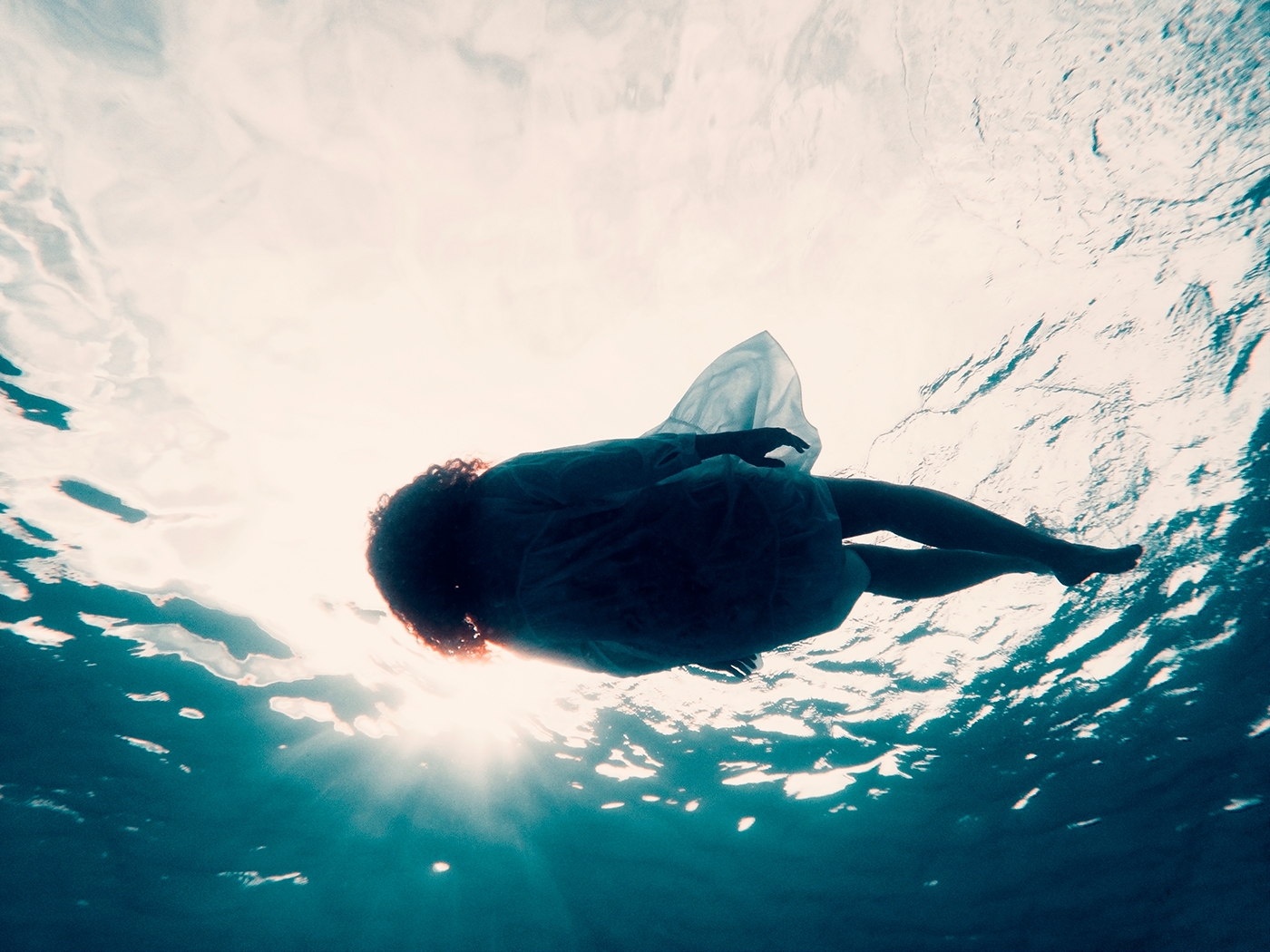 Me: "Plantations have always been a zone of control, a means for power to be maintained and safe-guarded at all costs – even when lives are destroyed. With this tangible relationship of intimacy and power in motion, what separates the plantation economy and its methods from the hostile environment?"

Other me: "But aren't plantations only in the Caribbean or the Americas? Why should I care about this anymore? It is too long ago. I just want to sleep - I'm just so tired."

Me: You must conjure something new for yourself. The hostile environment is making you tired!"

Other me: "This feels very, very slippery."

Me: Just remember that the plantations guarded a diamond, that we must now reclaim. So rest now, your time is coming."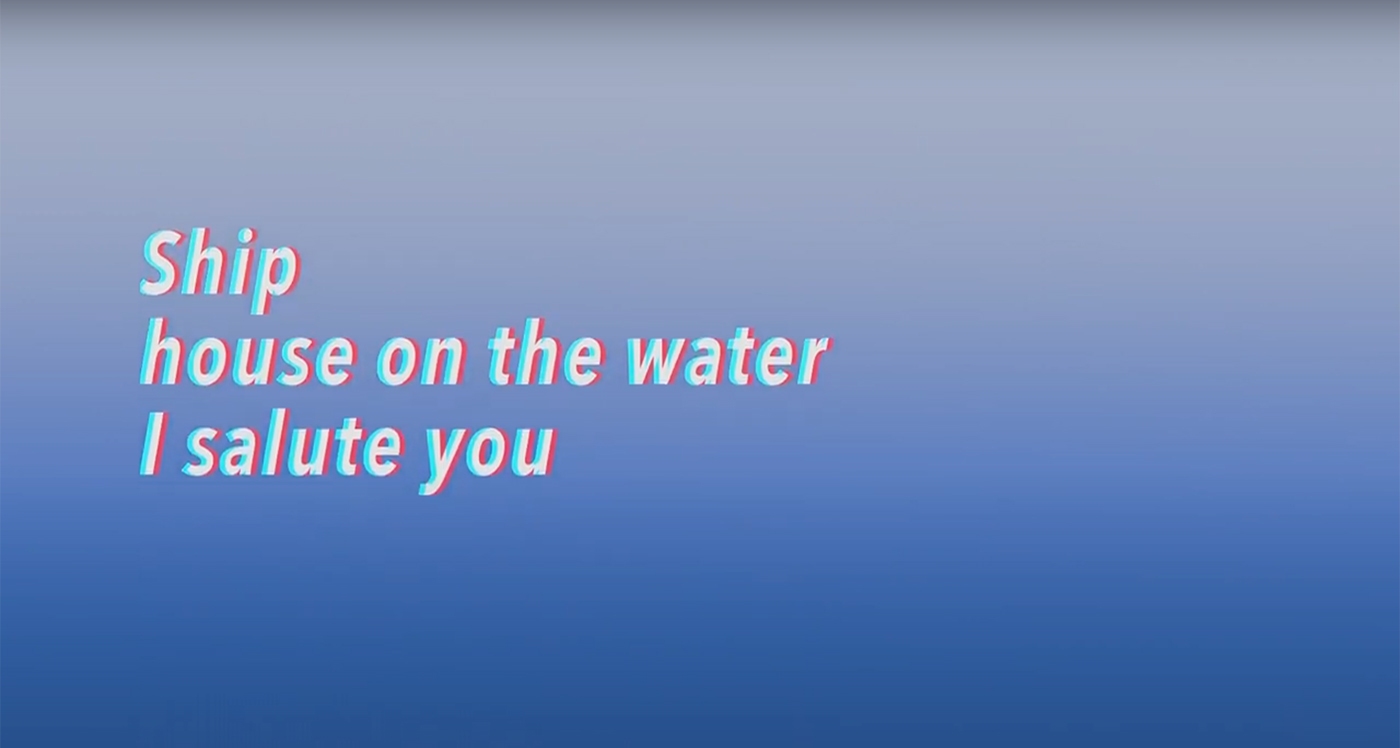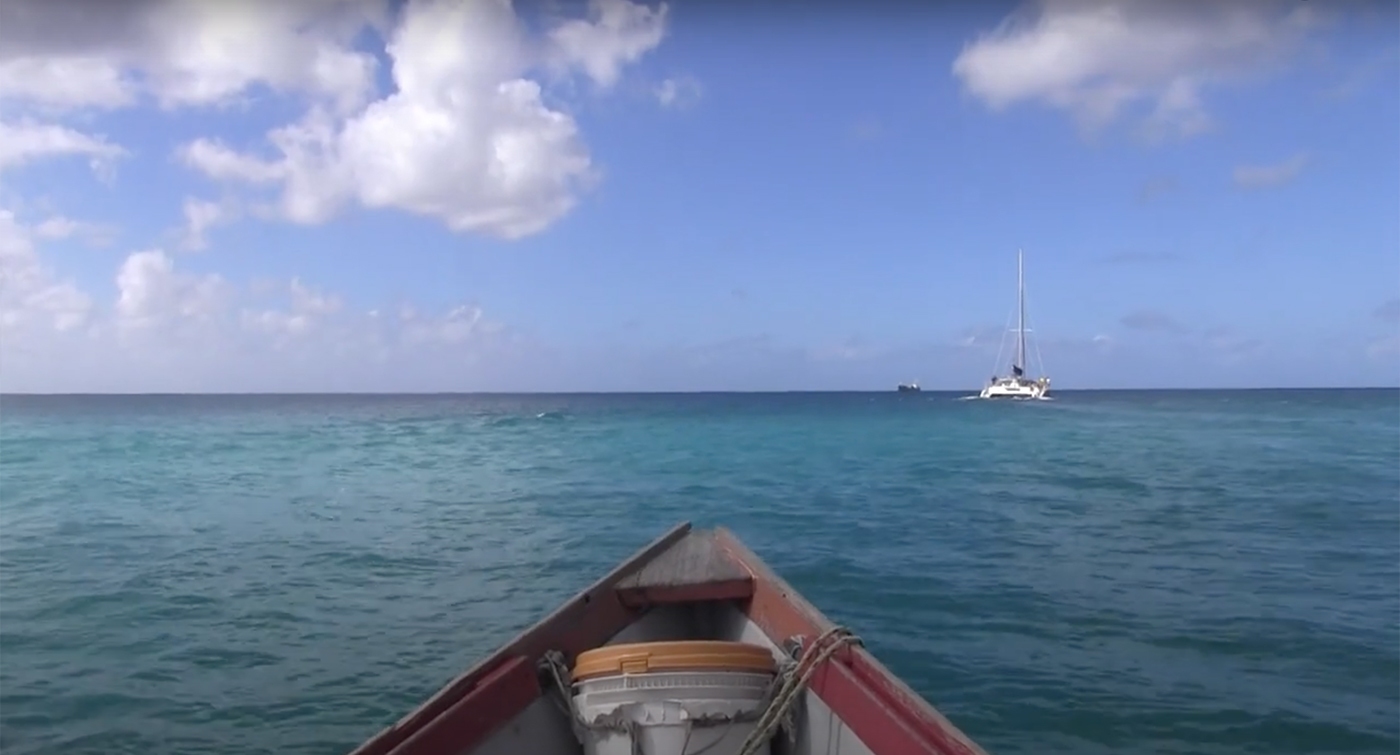 Alberta was awarded a Turner Bursary, the Frieze Artist Award and a Henry Moore Foundation Artist Award in 2020. Alberta is a Research Associate at The University of Johannesburg. She was a RAW Academie Fellow at RAW Material in Dakar in 2018 and is the Margaret Tait Award winner for 2018/9.
Her creative practice is motivated by the desire to manifest self-compassion and collective care as key methods in battling anti-blackness. She choreographs interactive installations, using film, sculpture and performance as site-specific artworks in public and private spaces.
Alberta has exhibited and performed in various solo and group shows, including at Grand Union (2020), Eastside Projects (2020), DCA (2019), GoMA, Glasgow (2019), Pig Rock Bothy at the National Galleries of Scotland, Edinburgh (2019), 13th Havana Biennale, Cuba (2019), The Tyburn Gallery, London (2019), The City Arts Centre, Edinburgh (2019), The Showroom, London (2018), National Art Gallery of the Bahamas (2018), RAW Material, Dakar (2018), FADA Gallery, Johannesburg (2018), the Apartheid Museum, Johannesburg (2017), FRAMER FRAMED, Amsterdam (2015), Goethe On Main, Johannesburg (2015), at the Johannesburg Pavilion at the 56th Venice Biennale, Venice (2015), and BOZAR, Brussels (2014), amongst others.
Her work has been acquired for the UK National Collections, The Scottish National Gallery Collections, Glasgow Museums Collections and The Contemporary Art Research Collection at Edinburgh College of Art amongst other private collections.
Over 2021, Alberta will be sharing new work as part of Art Night London, British Art Show 9, Liverpool Biennial, business as usual : hostile environment at Glasgow Sculpture Studios and Right of Admission at the University of Johannesburg.
Alberta's writing has been published in MAP magazine, Visual Culture in Britain, Visual Studies, Art South Africa and Critical Arts Academic Journal.