Sub-Arctic Expedition Kiche-Kewatinoong Bimoosa-Wat
28 Aug 10—25 Sep 10
Artists
Ciarán Ó Dochartaigh
Ciarán Ó Dochartaigh makes Site Specific artwork, varying from an exploration of self-discovered sites of relatively unknown cultural significance, to the re-evaluation or altering of socially and politically engaged sites. A key theme in Ó Dochartaigh's work is the local becoming global. He is interested in highlighting national origins and cultural displacement as represented through a skewed botany and natural history, from the introduction of foreign or adoptive species, to the hybridization of the native.
This project was made possible with the support of Nicky Keogh who designed the suitcase foldable paper canoe 2 and his invaluable engineering skills in helping construct canoe 1(Stella). Ciarán Ó Dochartaigh also thanks the Arts council of Northern Ireland for their ongoing support.
*All exhibitions and events prior to 2012 are credited to The Context Gallery, our former name.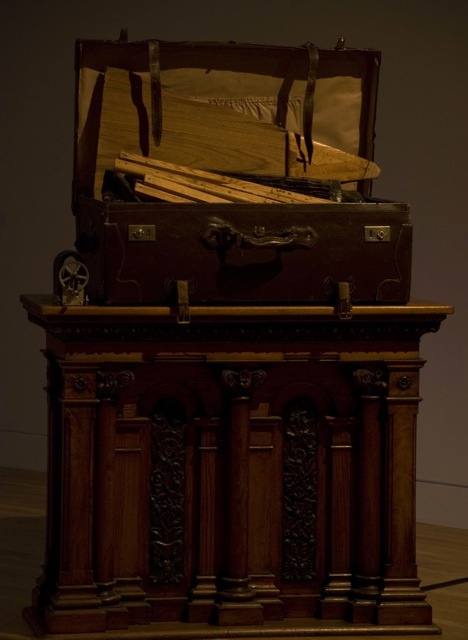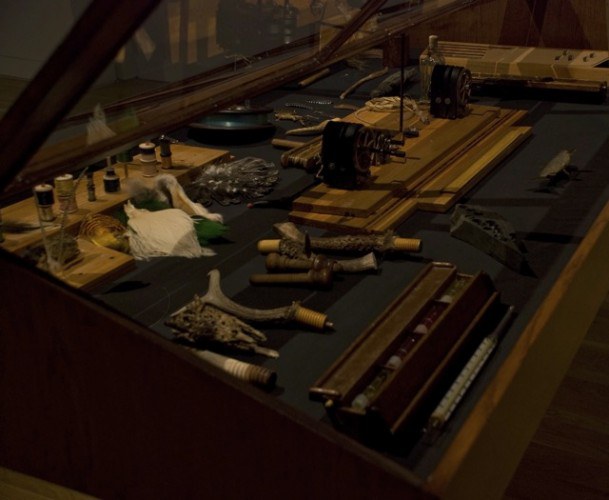 Ciarán Ó Dochartaigh was born in Derry in 1978. He graduated from the University of Ulster in 2000 and is based in Derry. He has contributed to Circa and VAN Irish contemporary art publications and over the past ten years received Individual General Art Awards from the Arts Council of Northern Ireland (ACNI). In 2006/7 Ó Dochartaigh was the recipient of the Artist in the Community Art Award (ACNI) and recently completed an International Residency in Winnipeg, also supported by ACNI. Since 2003 Ciarán has been a voluntary member of the Curatorial committee/ Board of Directors at Void Gallery Derry. In 2010 Ciarán will start a two Year MFA at Goldsmiths College, London.